Yong-beom Kim, former first deputy minister of the Ministry of Planning and Finance of South Korea, will join Hashed Open Research, a blockchain and digital technology research institute, as CEO.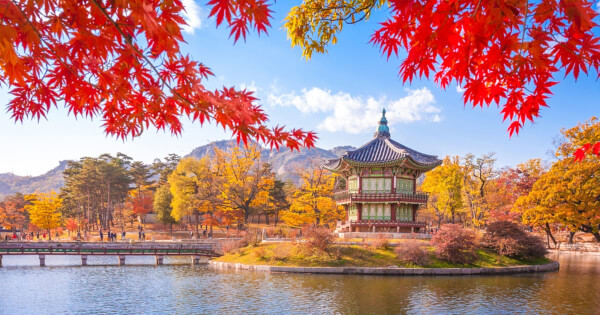 Yong-beom Kim served as the First Deputy Minister of Economy and Finance of South Korea from 2019 to 2021, and also served as Deputy Chairman of the Financial Services Commission (FSC) and Chairman of the Securities and Futures Commission (SFC) within the FSC.
He has extensive knowledge of the economy and will be able to help Hashed Open Research, backed by a Web3-focused venture capital firm, realize the huge potential in the blockchain space.
Kim said that South Korea is well on par with the United States in the digital field, especially in industries such as software technology, video games, and media content.
His addition has accelerated the establishment of constructive dialogue between South Korean cryptocurrency investors and domestic lawmakers. He also stressed that South Korea has the potential to become a global G2.
Newly elected President Yoon Suk-Yeol, who took office in May, pledged to deregulate bitcoin and cryptocurrency markets during his recent presidential campaign.
To help achieve this goal, the South Korean government's top financial regulator, the Financial Services Commission (FSC), plans to revise laws related to bitcoin, cryptocurrencies, and securities.
Seven major securities companies in South Korea have applied to launch their own cryptocurrency exchanges in the country, and Samsung Securities plans to set up a cryptocurrency exchange.
Image source: Shutterstock