Sam Bankman-Fried (SBF) is a well-known figure in the digital currency ecosystem, and while his personality gained popularity as a proficient crypto trader, his investment prowess is now largely standing out.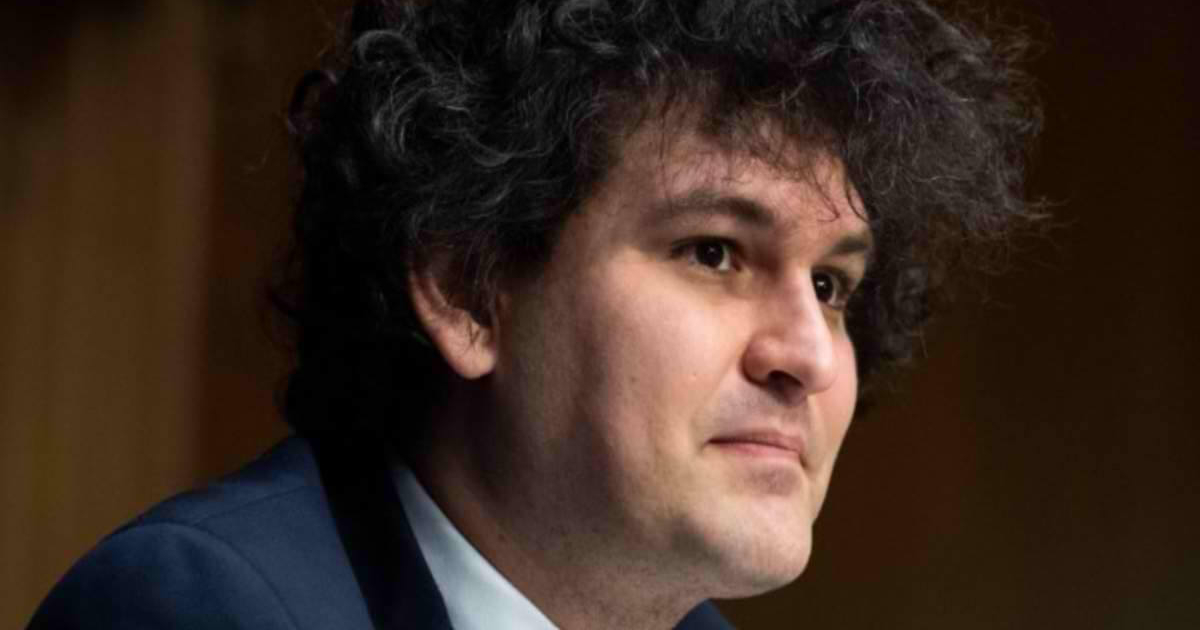 FTX Derivatives Exchange, his flagship company positioned itself as a lender of last resort, with a focus on helping bailout companies that the crypto winter plunged into a state of distress.
Considering its robust activity in the Merger & Acquisition space, Bloomberg wrote a report, drawing on alleged anonymous sources that FTX is looking at buying a stake in Huobi. Recalled as reported earlier by Blockchain.news that Huobi's founder and biggest shareholder, Leon Li revealed plans he was set to sell at least a 60% stake in the company to a new buyer.
The dots between the readiness to sell and the willingness to make targeted acquisitions was connected by industry observers, thus fueling the talk that SBF may be making a bid for the Chinese-born crypto exchange.
Taking to Twitter on Monday, Bankman-Fried tweeted saying:
"Just to be explicit because apparently a lot of people are saying this: No, we are not planning to acquire Huobi."
Known as a figure that is well respected in the cryptocurrency ecosystem, the words of Sam Bankman-Fried might be enough to clear off the doubts about the future of both FTX and Huobi in the near term. However, crypto users may not be surprised if both companies ink a form of partnership in the long term.
FTX has a massive interest in the embattled crypto lender, BlockFi, and the behemoth exchange firm is likely to acquire the company for as low as $15 million, after extending a $250 million credit facility earlier. Attempts by FTX to consider helping bankrupt crypto lender, the Celsius Network were thwarted by the huge gap in the bankrupt firm's balance sheet. 
In recent times, FTX has also made a bid to Voyager Digital, but the platform's lawyers advised against taking the deal as they maintained the notion that it favoured FTX the most.
Image source: Shutterstock