Albania police officers have arrested the founder of cryptocurrency exchange Thodex, who had fled Turkey and left investors' funds irretrievable, the Turkish Interior Ministry announced on Tuesday.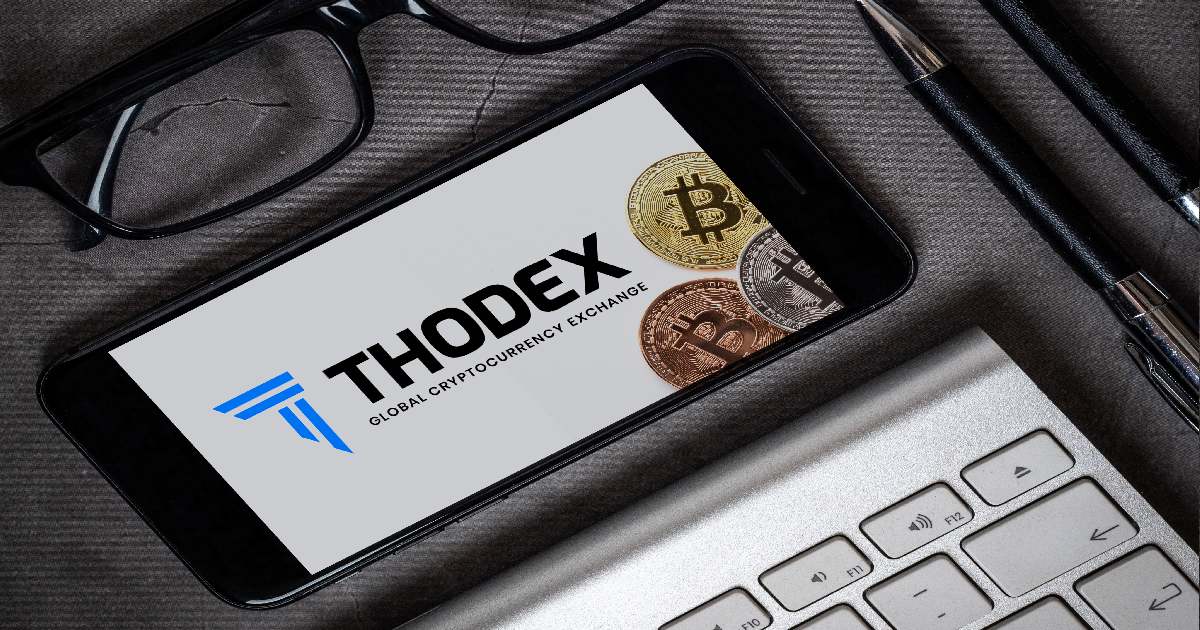 Albania's Internal Affairs Minister Bledar Cuci informed his Turkish counterpart Suleyman Soylu that Faruk Fatih Ozer was caught in Vlore, a major city in the Republic of Albania, and his identity was confirmed by biometric results.
Albania police informed the Turkish interior minister "that the founder of Thodex, the fugitive Faruk Fatih Ozer, wanted with a red notice (by Interpol), was arrested in Vlora, Albania," the Turkish Interior Ministry mentioned in a statement.
The ministry added that "extradition procedures to Turkey have been initiated."
Ozer will be charged with accounts of fraud and founding a criminal organization.
Investors Fell into Scam
In April last year, Thodex, a cryptocurrency exchange based in Turkey, went offline and its CEO was reportedly gone missing, leaving thousands of investors worried that their funds had been stolen.
The founder of the crypto exchange was suspected of having fled Turkey with the assets of his clients. Turkey police eventually issued an international arrest warrant for fugitive businessman Faruk Fatih Ozer, who fled with a reported $2 billion in investors' assets.
Before the escape, Thodex said its platform had been temporarily closed to address an abnormal fluctuation in the company accounts.
Local media reports indicated that Thodex's founder took a flight to Albania, taking $2 billion of investors' funds with him. Turkish security officials then released a photo of what they said was Ozer leaving Istanbul Airport.
During its business operations, Thodex launched aggressive campaigns to lure investors. The platform had first pledged to distribute luxury cars to customers through a flashy advertising campaign featuring famous Turkish models.
Faruk Fatih Özer's exchange suddenly went offline while holding at least $2 billion from almost 400,000 investors.
Turkish authorities issued an international warrant seeking Ozer's arrest. Police eventually arrested 62 people linked to the firm in eight cities including Istanbul.
Thousands of Thodex users filed complaints against the firm, with investors saying they were unable to access their accounts and that their savings were irretrievable.
Some Turkish citizens had turned to cryptocurrency as a way to protect their savings from rising inflation and the weakening of the Turkish lira.
Image source: Shutterstock