Switzerland-based crypto lending firm Nexo announced on Tuesday that it approved an additional $50 million for its token buyback program.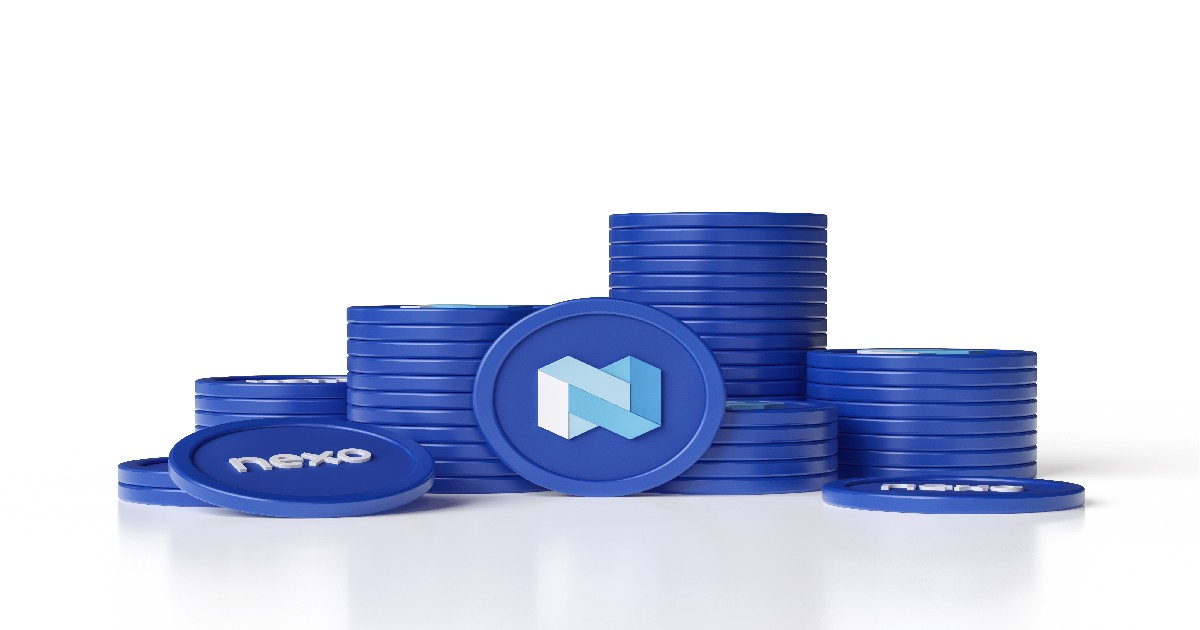 The development follows the previous $100 million Buyback which Nexo completed in May this year.
The crypto lender said on Tuesday that it will purchase $50 million worth of its native token NEXO over the next six months.
According to the terms of the buyback program, the firm is now authorized, at the company's discretion, to periodically repurchase NEXO on the open market.
The repurchase is expected to be completed within the next six months after which the Nexo Board of Directors may decide on whether or not to prolong the buyback.
Antoni Trenchev, Nexo Co-Founder and Managing Partner talked about the development: "The allocation of an additional $50 million to our buyback plan is a result of our solid liquidity position and Nexo's ability and readiness to spur on its own products, token, and community, alongside its outward-facing initiatives of injecting liquidity into the industry."
The NEXO Token is the company's native cryptocurrency which enables token holders to access numerous benefits on the platform.
The NEXO token is an Ethereum-based ERC-20 token used to pay out dividends (interests) from earnings on the platform. The token is currently trading at $0.982 with a market capitalization of $549 million and has risen 4.35% over the past 24 hours.
The firm said it won't be able to use those repurchased tokens immediately, as it will send the repurchased tokens (buyback tranche) to the company's Investor Protection Reserve (IPR) with a vesting period of a minimum of 12 months.
The company said that the repurchased tokens will be used for strategic investments via token mergers, and also for daily interest payouts to clients who receive their yields in NEXO.
Trenchev said the ongoing difficult market conditions have consistently moved the NEXO Token consistently with the likes of Bitcoin and Ethereum, thus demonstrating the demand for the company's native asset remains strong. The executive said that the token buyback will ensure added stability as the company emerges from the current market crash.
Crypto credit crisis
Nexo so far has avoided drastic moves associated with the current market downturn and appears to have remained unaffected by some of the worst debacles.
The crypto lending platform managed to avoid headlines in the multibillion-dollar crash of the Terra blockchain and the collapse of the crypto hedge fund Three Arrows Capital.
This year's crash in crypto prices has adversely impacted retail depositors while big industry players experiencing huge losses on assets they had lent out in search of yields.
Crypto lenders such as Celsius Network, Voyager Digital, among others, froze withdrawals and later declared bankruptcy.
But Nexo has positioned itself in recent months as a potential acquirer of ailing crypto companies.
Image source: Shutterstock