Animoca Brands' Japanese unit raised $45 million in financing at a $500 million pre-money valuation.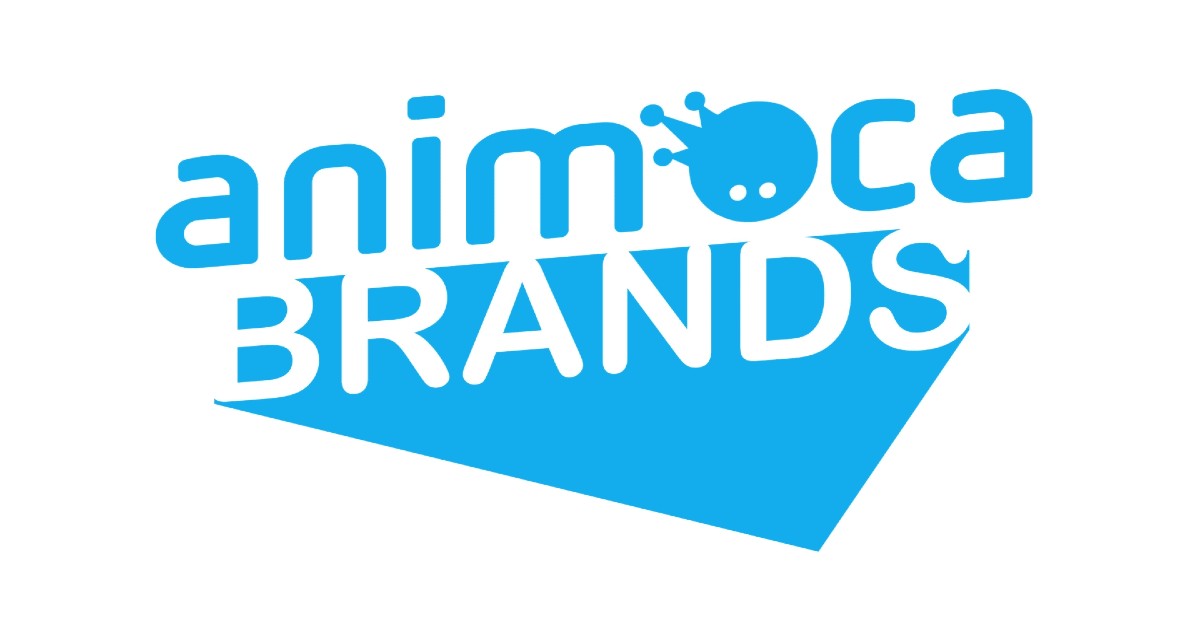 The Hong Kong-based crypto gaming and web3 firm raised the fund with MUFG Bank – the largest bank in Japan with a 360-year-old history.
Animoca Brands Japan has planned to use the fund to "secure licenses for popular intellectual properties, develop internal capabilities, and promote adoption of Web3 to multiple partners, increasing the value and utility of their branded content while fostering the development of a safe and secure NFT ecosystem in Japan."
Although Japan is not a crypto-friendly country yet imposing a 30% corporate tax on profit from cryptocurrency holdings, the island-nation is ripe with anime, manga, video games, movies, and musicians, which could be turned into non-fungible token (NFT) services scouring for IPs.
However, tech firms in Japan have been opening up to NFTs. Line launched its NFT marketplace in Japan in April, a plan that was announced last year.
Line users in Japan can now store their NFTs in their Line-powered digital asset wallet and trade them with friends.
According to a report from Blockchain.News, Animoca Brands announced in mid-July that it had raised $75 million in a funding round.
Investors backed the digital entertainment, blockchain, and gamification firm at a subscription price of A$4.50 per share for a total of 23,237,058 new shares, according to details of the fundraising. 
The report added that the funding round placed Animoca Brands at a pre-money valuation of $5.9 billion enjoined high profile investors, including Liberty City Ventures, Kingsway Capital, Alpha Wave Ventures, 10T, SG Spring Limited Partnership Fund, Generation Highway Ltd, Cosmic Summit Investments Limited, and others.
The funding round is an extension of the $358 million boosts the firm received back in January as its valuation remained pegged at $5 billion at the time.
Image source: Shutterstock