Web3-focused startup Contribution Labs has raised $3 million through an equity sale.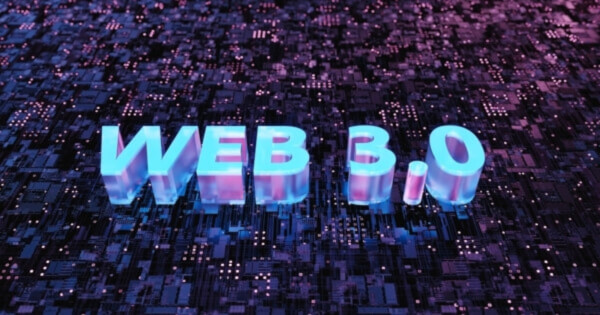 Alchemy-backed Contribution Labs is a California-based technology company in stealth mode. The company was founded in January 2022 by Catherine Chang, a former product manager at software company Atlassian, and Kei Yoshikoshi, a former engineer at Microsoft's Azure blockchain.
Contribution Labs has raised $2,425,000 from two investors since the offering began on Aug 15, according to a filing with the U.S. Securities and Exchange Commission (SEC).
Unlike traditional financing methods, this fundraising involved a simple future equity agreement, or SAFE, where investors pay cash now for future equity in the company.
On its official website, entrepreneur Elad Gil, who has worked at Twitter and Google, is also listed as a major investor. Web3 infrastructure giant Alchemy's venture capital is also on the list, while Mint Kudos appears in the investing section of Alchemy's website.
However, the corresponding time and amount were not disclosed.
Alchemy is a pioneer in the blockchain developer platform.
The company also builds Kudos, a token platform based on the Polygon blockchain for appreciating other people's work and living on the blockchain as a uniquely generated NFT through unique, peer-verified non-transferable token (NTT) Reward contributions.
The NTT token standard defines a set of standard APIs allowing the identification of statements (called badges) attributed to a public key, such that different dapps and smart contracts can use to filter users or to provide users with different badges and different experiences.
Alchemy has also recently announced the acquisition of ChainShot, a crypto education platform, to help complement its vast portfolio of crypto products.
The company's near-term plans may include connecting the Kudos token to other blockchains, such as the Ethereum mainnet.
Image source: Shutterstock