In a captivating series of tweets, TruthLabs (@BoringSleuth) has unveiled new details that could potentially identify the enigmatic founders of Shiba Inu ($SHIB). The tweets, dated August 31, 2023, disclose Suzuki's connections to MIT's Media Lab, a Microsoft internship, his advisory role and subsequent resignation from B2C2 Group, and a surprising link to Ethereum co-founder Vitalik Buterin.
The Shiba Inu project was anonymously launched in August 2020 by an individual using the alias "Ryoshi." In statements about his own identity, Ryoshi has claimed to be an unimportant and inconsequential figure, suggesting that any attempts to reveal his true identity would ultimately prove to be unremarkable. Shiba Inu has emerged as one of the leading meme-based cryptocurrencies, having a global fan base that spans millions.
Advisors to B2C2 Group: Ryo Suzuki and Tsuyoshi Maruyama
The tweet from TruthLabs speculates that the anonymous founder "Ryoshi" could be a combination of two individuals: Ryo Suzuki and Tsuyoshi Maruyama. Both have served as advisors to B2C2 Group, a significant detail that adds a new layer to the ongoing mystery surrounding Shiba Inu's creation. Ryo Suzuki notably resigned from his advisory role on April 27, 2021.
MIT Media Lab and High-Profile Associations
The Massachusetts Institute of Technology's Media Lab has associations with high-profile individuals like Gary Gensler, Jeffrey Epstein, Caroline Ellison's father and Bill Gates. Although the tweet lacks details about the purpose of Suzuki's visit to the lab, it prompts speculation regarding possible partnerships or influences that could have contributed to the development of Shiba Inu.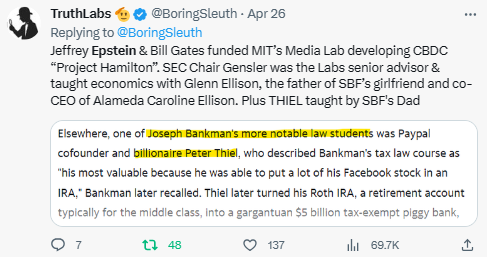 Source: Twitter
Microsoft Internship and Shiba Inu's Launch
Ryo Suzuki was an intern at Microsoft during the time Shiba Inu was launched, adding another layer of complexity to the narrative surrounding the cryptocurrency's origins.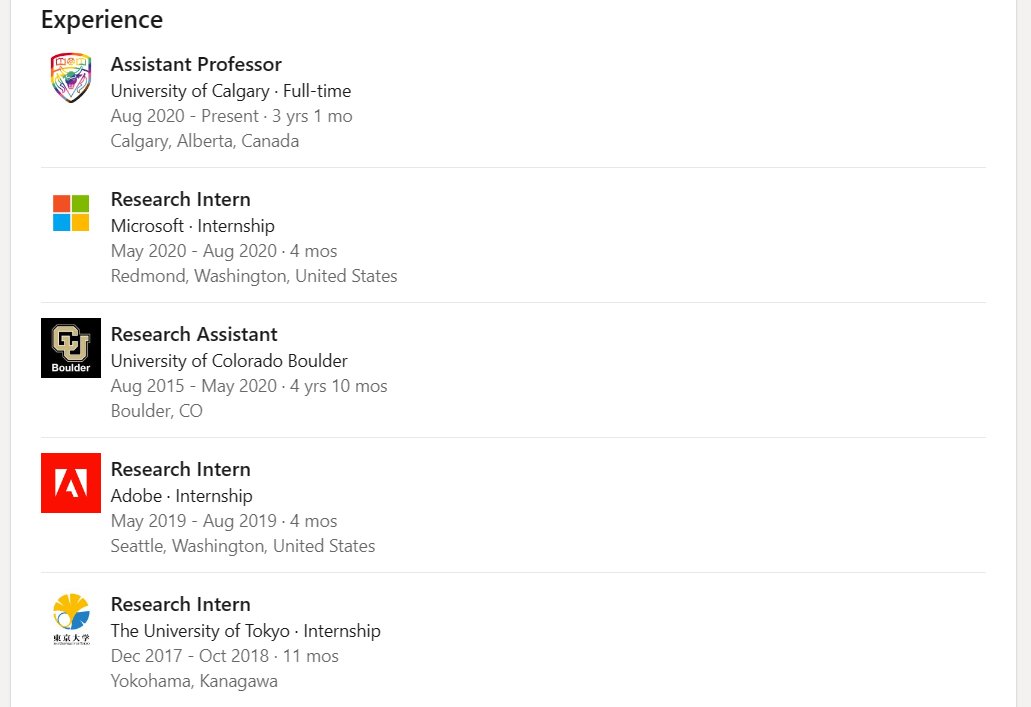 Source: Twitter
Advisory Role and Resignation from B2C2 Group
Ryo Suzuki and Tsuyoshi Maruyama were both advisors to B2C2 Group. Intriguingly, Suzuki resigned from his advisory role on April 27, 2021, a detail that adds further depth to the ongoing discussions about his identity and involvement in the Shiba Inu project. 
Vitalik Buterin's Involvement
A follow-up tweet from TruthLabs revealed that Vitalik Buterin was gifted half of the Shiba Inu supply. "In 2018, the first outbound ETH the Shib deployer sent made its way to a personal wallet where Vitalik also sent ETH," the tweet stated, suggesting a deeper connection between Shiba Inu and Ethereum.
Conclusion
The tweet thread from TruthLabs introduces fresh angles to the existing discourse about the elusive creator of Shiba Inu. As this information circulates within the cryptocurrency community, it remains to be seen whether additional revelations will come to light, further illuminating the mysterious individual behind high-profile Shiba Inu.