Sam Bankman-Fried, the Chief Executive Officer of FTX Derivatives Exchange, has shared his hopes about the company's bouts of investment in distressed crypto firms.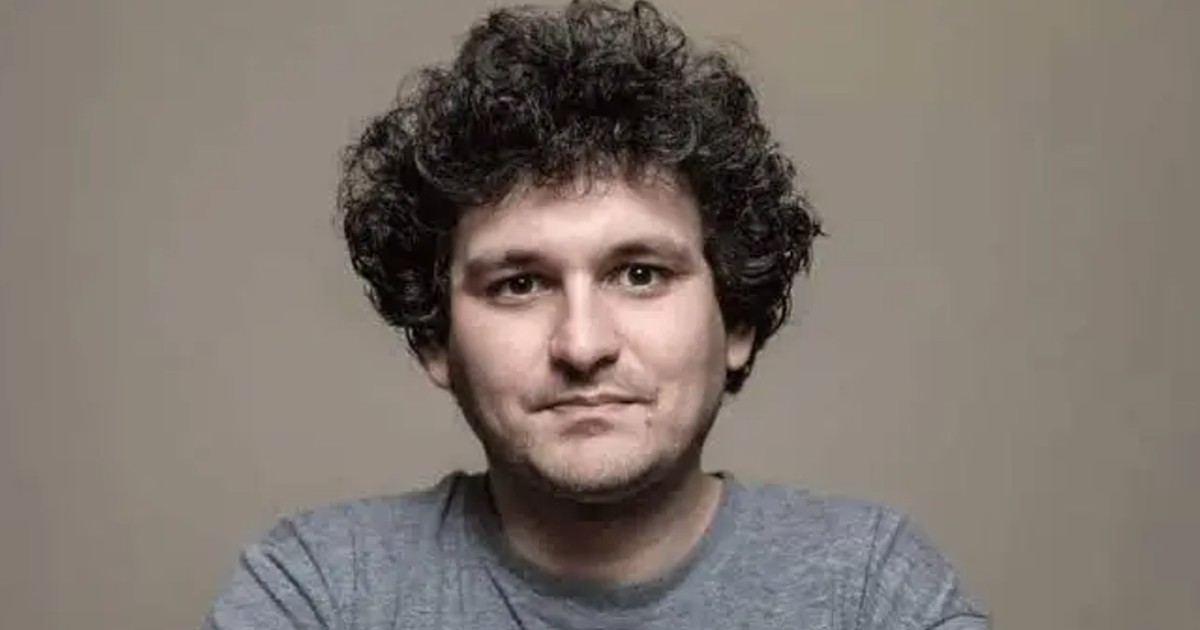 In an interview with Bloomberg, Bankman-Fried described the investment prospects as 'Mixed' noting that some of them may be profitable while some others may not.
Per his response when asked if he expects the investments to be profitable, the 30-year-old crypto billionaire said "mixed is basically the answer. I think some were going to turn out to be profitable, some won't be. I mean, with Voyager, I think there's $70 million there that we put in that I'm not sure we're ever seeing again," adding that the situations at the time pushed his team to make.
"..snap judgment calls, and we made them such that if things turned out well, they'd be good investments, and if they turned out badly, they'd be bad investments. But we sort of limited the amount that we could lose from it," he added.
Bankman-Fried's Take on Crypto Winter and Regulation
Despite the aftermath of the crypto winter which lead to a series of bankruptcy filings, the FTX CEO said he believes the situation could have been worse. 
While Bitcoin plunged below $20,000 in the broader market route, Sam Bankman-Fried said the situation could have been unimaginable should the premier asset drop as low as $10,000. Acknowledging he does not calculate his net worth with the fall in price, Sam is optimistic about the prospect of the market overall.
On regulation, Sam said he is indifferent if either the Securities and Exchange Commission (SEC) or the Commodity Futures Trading Commission (CFTC) takes charge of regulating the crypto ecosystem. He noted that he has continued to play a role, including lobbying politicians in Washington to help get functional regulations into the digital currency ecosystem.
Known as the Morgan Stanley of the crypto world, Sam recently clarified how FTX has no plans whatsoever to make a bid for the Huobi exchange.
Image source: Shutterstock