Scammers in Australia notably prefer payments in digital currencies more than credit cards, as the anonymity in offers gives them some level of protection.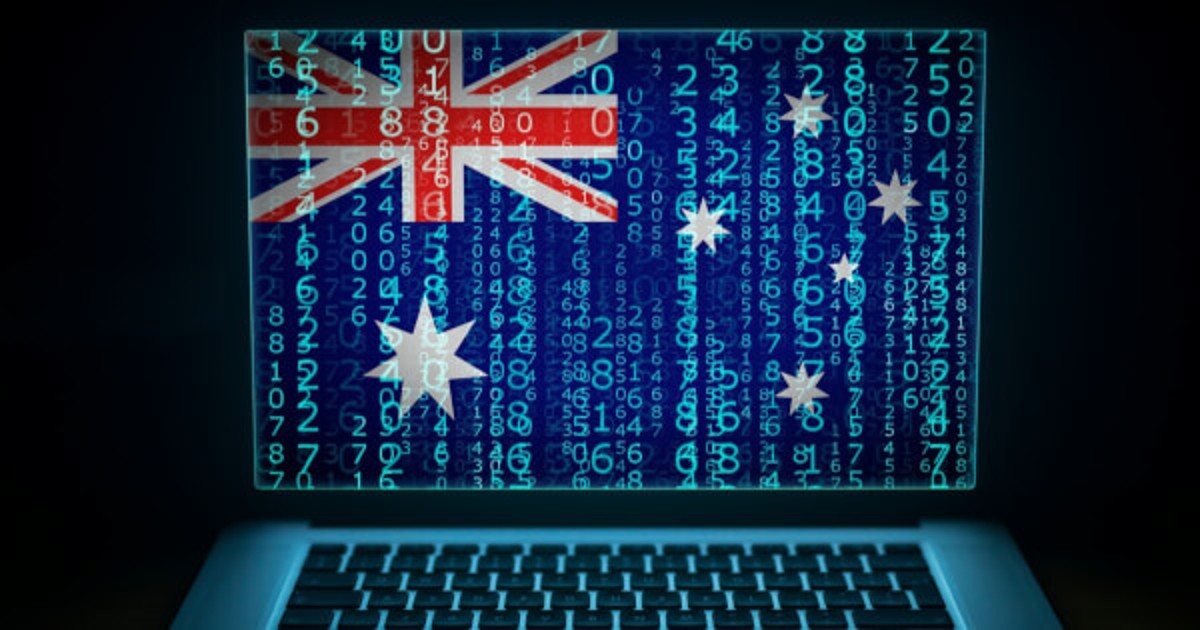 According to a report from The Sydney Morning Herald, a total loss of $84 million was reported to the ScamWatch website in 2021, a figure that is reasonably higher than the $27 million reported in 2020 and $19 million in 2019.
Per the report, the tilt towards crypto payments by scammers targeting Australian residents is growing by the day, and the losses may be significantly higher than the figure quoted. This is likely because victims of this cybercrime do not report the events, and those who do often report it to other government-backed websites other than ScamWatch.
Considering the year-on-year growth in crypto scams in Australia, the government has been making targeted efforts to tighten its scrutiny on cryptocurrency exchanges operating in the country. To license exchanges, there will be a requirement to get a good system to prevent Anti-Money Laundering (AML) activities.
"In March 2022, the Australian government began consultation on approaches for licensing digital currency exchanges and custody requirements for crypto assets," said Delia Rickard, ACCC deputy chair "While ongoing, I am hopeful that this and other regulatory measures will slow the growth of cryptocurrency scams."
Globally, experts have advocated for the digital currency ecosystem players to accept thoughtful regulations. In the case of Australia, the payments industry association, AusPayNet, wants every player in the financial services industry to be regulated in the same way.
Andy White, the Chief Executive Officer of AusPayNet, says reputable exchanges want to be regulated and that a uniform regulation "will help every player in the ecosystem – the consumer can have more trust of dealing with a reputable exchange, as it is licensed, and banks will be able to better assess the exchanges."
Image source: Shutterstock