ChainPlay, a one-stop platform for all-things blockchain gaming, released a survey on Sunday showing that a set of investors are joining the cryptocurrency landscape because of gaming activities.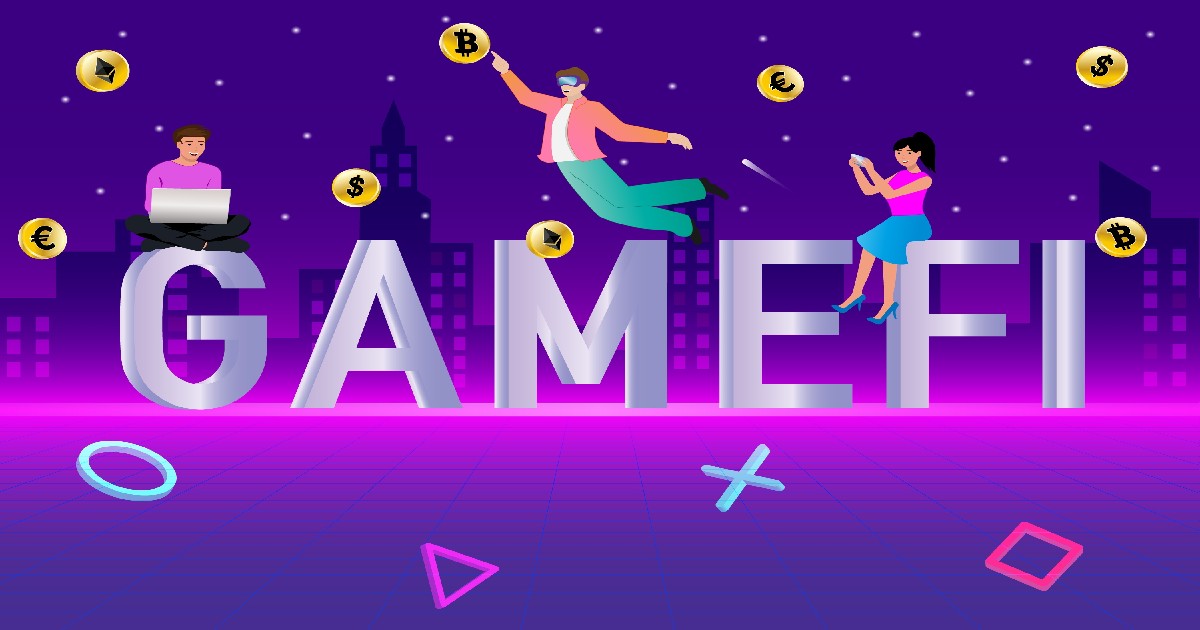 The ChainPlay survey indicated that out of the 2428 GameFi investors who participated in the study, 75% of the respondents joined the crypto space solely because of GameFi. This Asian cryptocurrency firm brings gaming to the blockchain. GameFi offers blockchain-based games that enable users to gain real-world financial benefits.
While about half of the investors joined the GameFi platform initially because of profit-making, the recent crypto crash affected 89% of GameFi investors, with 62% losing over 50% of their profits, the ChainPlay study revealed.
The losses relatively discouraged investors from participating in the crypto game economy. The research showed that investors globally spent an average of 2.5 hours per day participating in GameFi, which is down 43% to 4.4 hours from the previous year.
The study identified that the fear of crypto rug pulls and Ponzi schemes are some of the major drivers preventing investors from investing in new GameFi projects. As a result, the survey disclosed that 44% of investors believe that the involvement of traditional gaming firms could be a key factor contributing to GameFi's growth.
However, regarding future GameFi projects, the ChainPlay research shows that 81% of GameFi investors are shifting away from the traditional mindset and prioritizing the fun factor over profit-making as they seek exciting, positive in-game experiences.
Crypto Gaming Maintains Steady Demands
Blockchain-based gaming is proving to be resistant to the crypto market turndown. Since May this year, most cryptocurrencies have experienced heavy losses triggered by the collapse of TerraUSD stablecoin and its sister cryptocurrency Terra (LUNA).
Despite the crypto market crash, the gaming sector has not witnessed any sign of slowing down. And this indicates that there is no direct link between the crypto market and gamers' activities.
The number of daily unique active wallets of game decentralized apps (dapps) and those of game transactions has remained at all-time highs since April, according to digital assets data provider DappRadar.
Games such as Axie Infinity, Splinterlands, and Alien Worlds have attracted millions of users each month, each showing its own economies as players trade large volumes.
This demonstrates that gaming has become a key vehicle for bringing use cases of blockchain, Metaverse, and NFTs to consumers who've never used cryptocurrency before.
Blockchain games like the so-called play-to-earn game Axie Infinity have attracted hundreds of thousands of players in markets like the Philippines.
Image source: Shutterstock