Investing in the digital currency ecosystem has earned many of the early comers a fortune but the narrative is changing for those embracing the nascent industry now.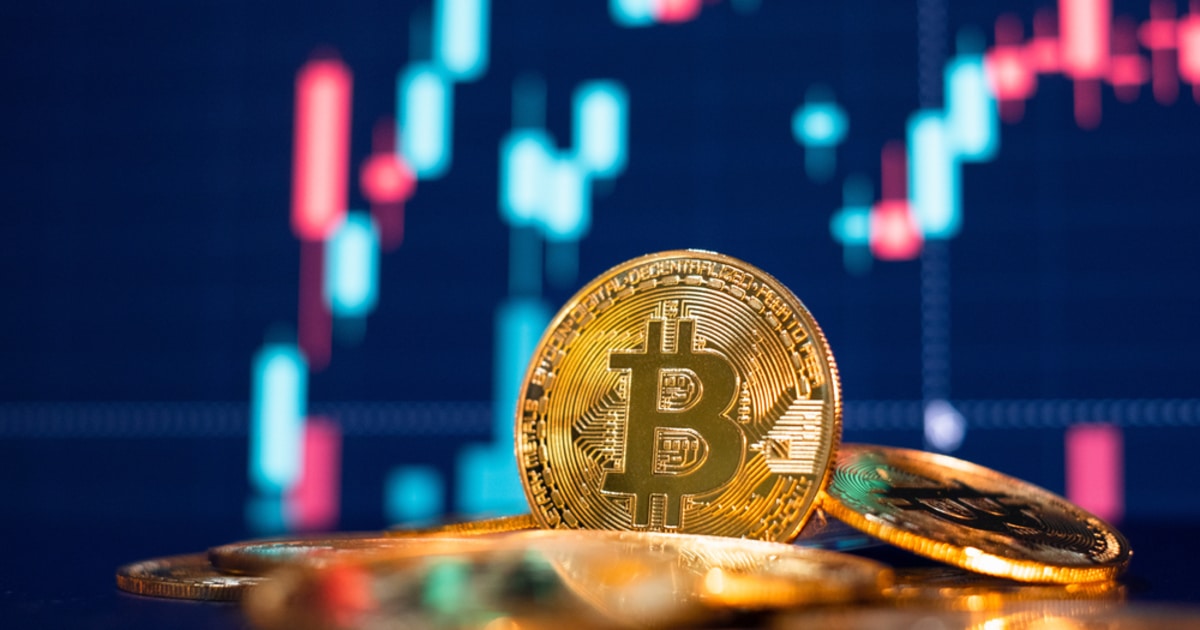 According to a recent survey from the Pew Research Center, as many as 16% of US adults have invested in cryptocurrencies, particularly the top two coins, Bitcoin (BTC) and Ethereum (ETH).
According to the report, 46% of these investors said that their investments have done worse than they had expected. Of the surveyed number, exactly 16% said their investments have yielded a better than expected return while 31% said their investments in the volatile asset class had remained just as they had expected. Overall, 8% of the respondents are not sure if their investments are performing well or not.
The broad-based slump in the digital currency ecosystem began with the crash of Terra-LUNA and the bankruptcies of major digital currency companies like Celsius Network and Voyager Digital resulted in major losses for investors.
Some respondents to the Pew Research have never invested in digital currencies, despite being well aware of what crypto is per the growing publicity in mainstream media. According to the published data, a massive 71% of respondents say they have never invested in the asset class despite having heard at least a little about it.
Besides pointing out the potential profitability in the industry, those who have invested in the asset class have a lot of divergent views when it comes to the reasons why they chose to invest in the assets. While 78% said they invested in the asset because they needed an alternative way to invest, about 54% of the respondents acknowledged that digital currencies offer an easier way to invest than other available options.

The United States of America is an advanced country, and while the use of crypto is very robust in the country, other developing nations with devaluating currencies are recording a more aggressive pace of adoption.
Image source: Shutterstock