Ivars Auzins, a Latvian citizen, accused of committing securities and wire fraud using eight companies that were alleged to mine or invest in crypto assets, was extradited to the United States to face a six-count indictment charge.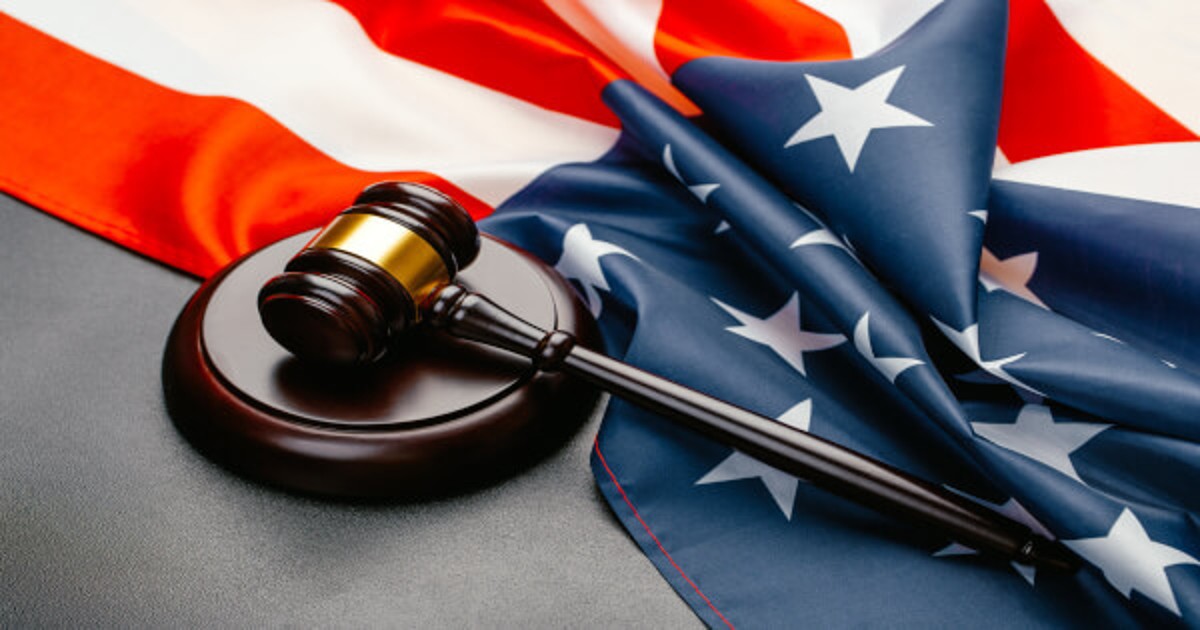 Breon Peace, the United States Attorney for the Eastern District of New York, pointed out:
"Auzins perpetrated a brazen scheme in which he fleeced investors who funneled millions of dollars into fraudulent cryptocurrency."
He added:
"This office will continue to vigorously investigate and prosecute those who lie and steal from investors, including those like the defendant who operate from abroad." 
The indictment noted that Auzins concealed his identity through aliases. As a result, he operated "Auzins Entities," which advertised crypto mining and investments through websites, social media, and email campaigns. Per the announcement:
"Some of the Auzins Entities – Denaro and Bitroad Limited – purported to raise funds from investors through initial coin offerings (ICOs).  Other Auzins Entities purported to be cryptocurrency investment platforms that provided investors with different investment plans and profit rates."
The Auzins Entities were able to siphon more than $7 million in crypto assets from investors in the U.S. and other places. This happened between November 2017 and July 2019, and soon after, the Auzins Entities went underground. 
Meanwhile, a recent report by blockchain analytic firm Chainalysis pointed out that crypto scams had nosedived by 65% in 2022. 
The drop in scam revenue was linked to Bitcoin's bearish momentum, which has seen the leading cryptocurrency decline by at least 70% from its all-time high (ATH) price of $69K recorded in November last year. 
The Chainalysis report highlighted that people falling for crypto scams had declined. 
Image source: Shutterstock