The 2021 Ethereal Virtual Summit, powered by Decrypt, is two weeks away. And we've just added a slew of big names to the lineup for May 6-7. You can register for free here.
Edward Snowden, the NSA whistleblower who recently sold his first NFT for $5.4 million on Foundation to benefit the Freedom of the Press Foundation, will speak on May 6. We're eager to hear Snowden's take on how crypto and decentralized protocols can change journalism, and "curb the abuse of power Snowden spoke out against," as Foundation CEO Kayvon Tehranian put it in a tweet. (Tehranian will also be speaking at Ethereal Summit.)
On May 7, the always interesting Changpeng "CZ" Zhao, CEO of Binance, has joined the lineup. His crypto exchange is thought to be the largest in the world, despite controversies and regulatory scrutiny. CZ was the subject of one of Decrypt's most popular profiles.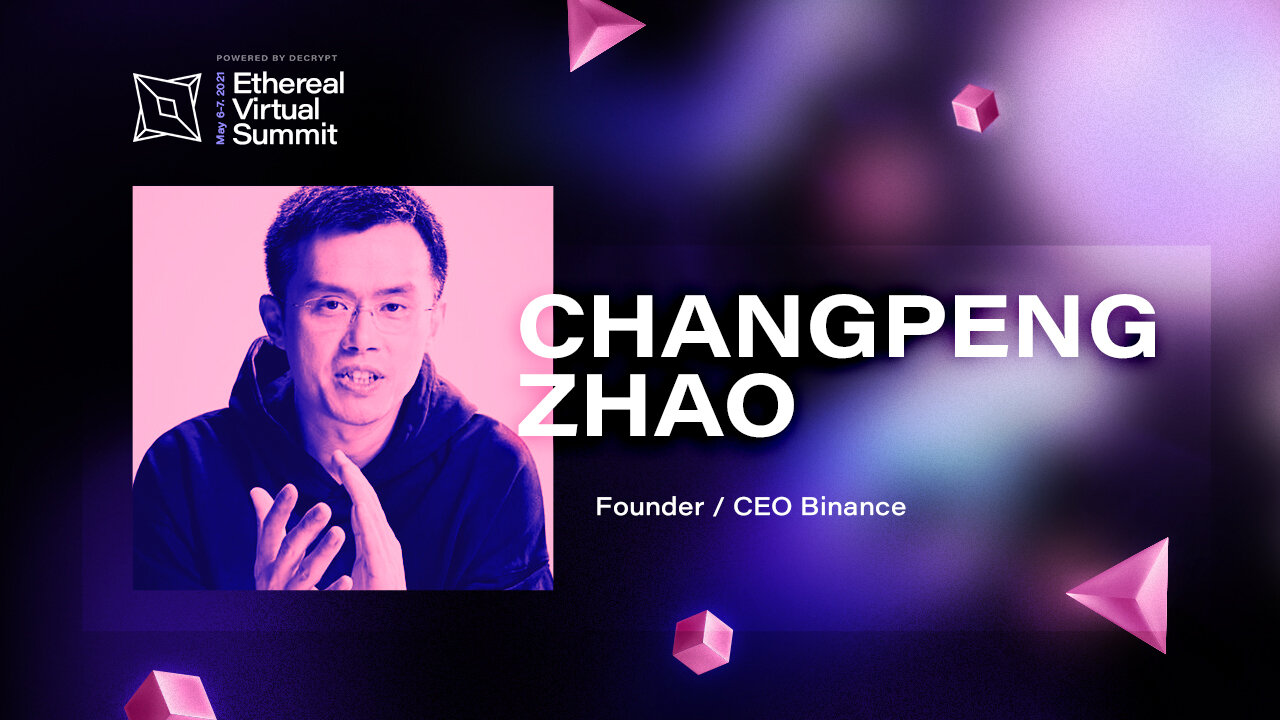 The two-day confab that's been called "the Burning Man of crypto" will also stay true to its roots with ample representation from the artist community. DeFi visual artist Pplpleasr will speak on May 7.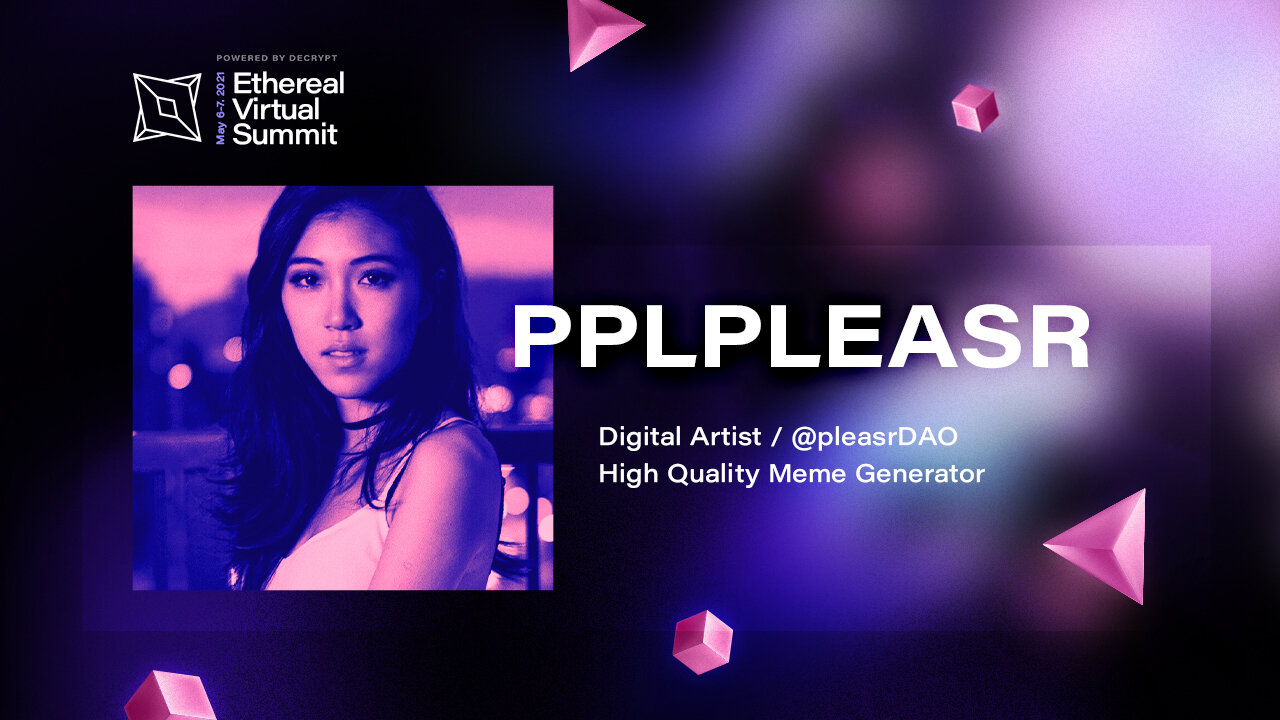 Her viral video ads for decentralized exchanges like Uniswap are so infectious that a DAO of her fans has sprung up to purchase NFT versions of her ads (and also purchased the Snowden NFT).
Here are some other names from our all-star speaker lineup:
Mark Cuban, Dallas Mavericks owner

Vitalik Buterin, Ethereum Foundation

Aya Miyaguchi, Ethereum Foundation

Sergey Nazarov, Chainlink

Joe Lubin, ConsenSys

Cameron and Tyler Winklevoss, Gemini

Mike Novogratz, Galaxy Digital

Meltem Demirors, CoinShares

Miami Mayor Francis Suarez

Sam Bankman-Fried, FTX

Anthony Scaramucci, Skybridge Capital

Ross Gerber, Gerber Kawasaki

Caitlin Long, Avanti Financial Group

Olaf Carlson-Wee, Polychain Capital

Muneeb Ali, Stacks/Hiro

Anatoly Yakovenko, Solana

Illia Polosukhin, Near Protocol

Dominic Williams, Dfinity Foundation

Stani Kulechov, Aave

Kevin Owocki, Gitcoin
We'll see you on your screens on May 6 at 10am EST.