Venture capital firms, including Dragonfly Capital and Coinbase Ventures, have today finalized a funding round into DeFi risk management platform Saffron, according to a press release. Sources familiar with the matter say that the amount raised was more than $2 million.
Saffron, which launched in November 2020, enables investors to choose the levels of risk they want to take on when lending cryptocurrency in the decentralized finance (DeFi) industry. DeFi refers to decentralized platforms built on blockchains like Ethereum, that provide financial tools—such as borrowing or lending cryptocurrency.
Saffron takes those lending platforms and allows investors to manage risk when using them. For example, someone could lend Tether (USDT) on crypto lending platform Compound and then choose either high or low risk through Saffron. If they choose high risk, they'll be targeting a high rate of return (with greater risk) and vice versa.
Opening up DeFi to traditional investors
The project's pseudonymous founder Psykeeper told Decrypt that this will make it easier for traditional financial investors to enter the DeFi industry because managing risk is what they're used to doing.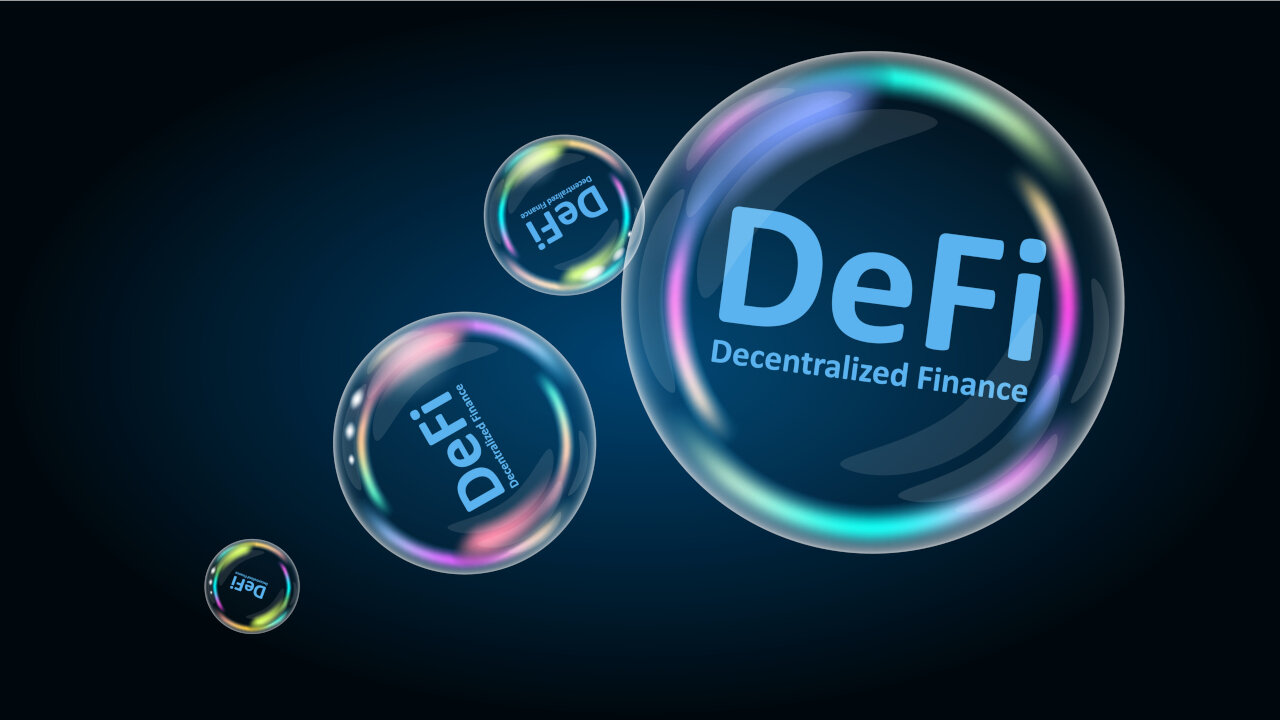 He explained that Saffron is "important because traditional finance institutions will want exposure to DeFi without necessarily taking on the risk inherent to crypto systems." Although by using DeFi lending platforms, they will be taking on crypto-specific risk, such as a blockchain going down.
Other investors include VC firm Multicoin Capital, crypto investing firm DeFi Holdings, Coinshares chief strategy officer Meltem Demirors and CoinMarketCap founder Brandon Chez.