In brief
One of Beeple NFTs has been resold for $6.6 million.

The sale has broken a record in the NFT industry.
An NFT created by acclaimed digital artist Beeple has been resold for $6.6 million. The NFT, titled "Crossroad," depicts former President Trump lying in a heap after losing the 2020 presidential election. 
Beeple—whose real name is Mike Winkleman—is one of the biggest NFT artists out there. In December 2020, he sold $582,000 worth of crypto art in just five minutes, part of a $2.2 million haul in just three days. Now his art continues to be resold, with Crossroads becoming the most expensive NFT sale in history.
"Absolutely fucking speechless," tweeted Beeple in reaction to the news.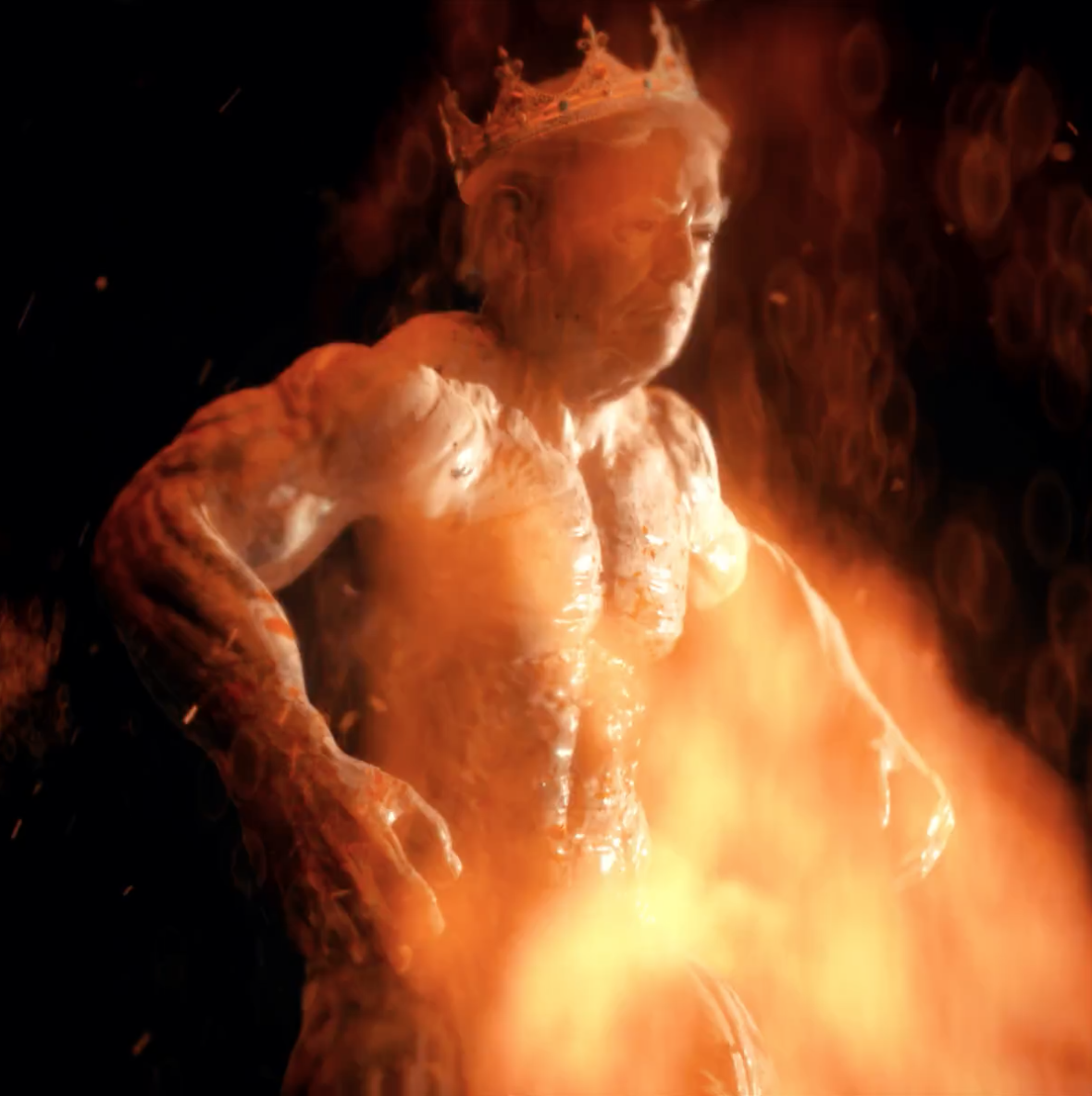 Crossroad was part of Beeple's first NFT sale on Nifty Gateway, a digital art platform and marketplace owned by crypto exchange Gemini. 
Crossroads was resold by Twitter user Pablorfraile to an anonymous buyer. In order to remain anonymous, the buyer made use of Nifty Gateway's art buying services. Whenever a user wants to make a purchase on Nifty Gateway without revealing their identity, they can contact the platform and request that they broker a deal with the seller on their behalf. 
When Beeple first created the Crossroads NFT, it was designed to change based on the outcome of the presidential election. When Biden won, it depicted the former President lying in a heap with derogatory phrases written on his body.
But things could have been very different. If Trump had won, a ripped version of the former president wearing a crown would have been victoriously stomping through flames in celebration of a second term in the White House.